Sponsored by Pinney Talfourd Solicitors
To offer you the chance to enjoy an excellent meal, combined with an opportunity to meet other Chamber members, we have reserved their upstairs private dining room.
At the start of the evening, there will be time for some informal networking at the bar, followed by a three course meal with a wide selection of dishes to choose from.
Find out more »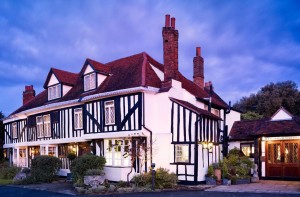 Sponsored by Ignite
Brentwood Chamber of Commerce Business Breakfast Meetings are an excellent opportunity to meet your fellow members and find out what is happening in the world of business in Brentwood.
We start with tea & coffee and informal networking between 7:30 and 8am and then sit down for some more structured networking and a full breakfast.
Non-members are welcome to join us and discover one of the many benefits of being a member of Brentwood Chamber of Commerce.
Find out more »