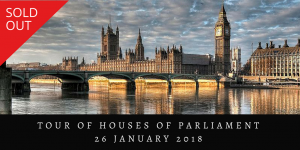 FULLY BOOKED
Our local MP, Alex Burghart, has kindly arranged a private guided tour of the Houses of Parliament for us. The afternoon tour, which lasts an hour and a quarter, will be conducted by one of Parliament's tour guides, and will include a chance to visit many of the famous areas in this historic building.
Find out more »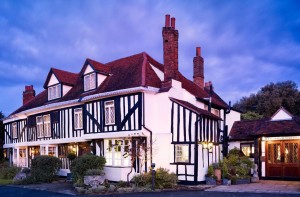 The February Business Breakfast is kindly sponsored by Wortley Byers Law
Brentwood Chamber of Commerce Business Breakfast Meetings are an excellent opportunity to meet your fellow members and find out what is happening in the world of business in Brentwood.
We start with tea & coffee and informal networking between 7:30 and 8am and then sit down for some more structured networking and a full breakfast.
Non-members are welcome to join us and discover one of the many benefits of being a member of Brentwood Chamber of Commerce.
Find out more »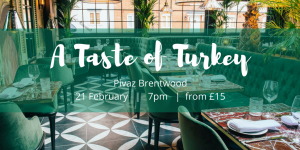 Sponsored by Beresfords
Turkish Restaurant Pivaz is the latest addition to the growing restaurant scene on Brentwood High Street.
To offer you the chance to experience their exciting menu, we have booked their private upstairs dining room, complete with its own bar for 'A Taste of Turkey'.
Find out more »