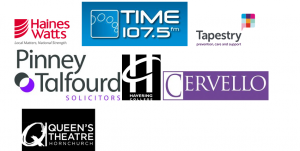 Havering Chamber of Commerce, in association with The Queen's Theatre, will be hosting a Business Showcase and Networking Exhibition on Monday 9th October 2017. Havering businesses, small and large, will be attending, giving you the perfect opportunity to network and showcase the services your business provides.
Find out more »

The Brentwood Business Showcase is back on Wednesday 1 November following the success of the first event last year.
The Brentwood Chamber of Commerce is pleased to be hosting the complimentary drinks reception again, which will be held after the Showcase from 4-5pm in the Bean Auditorium of the Brentwood School.
Find out more »