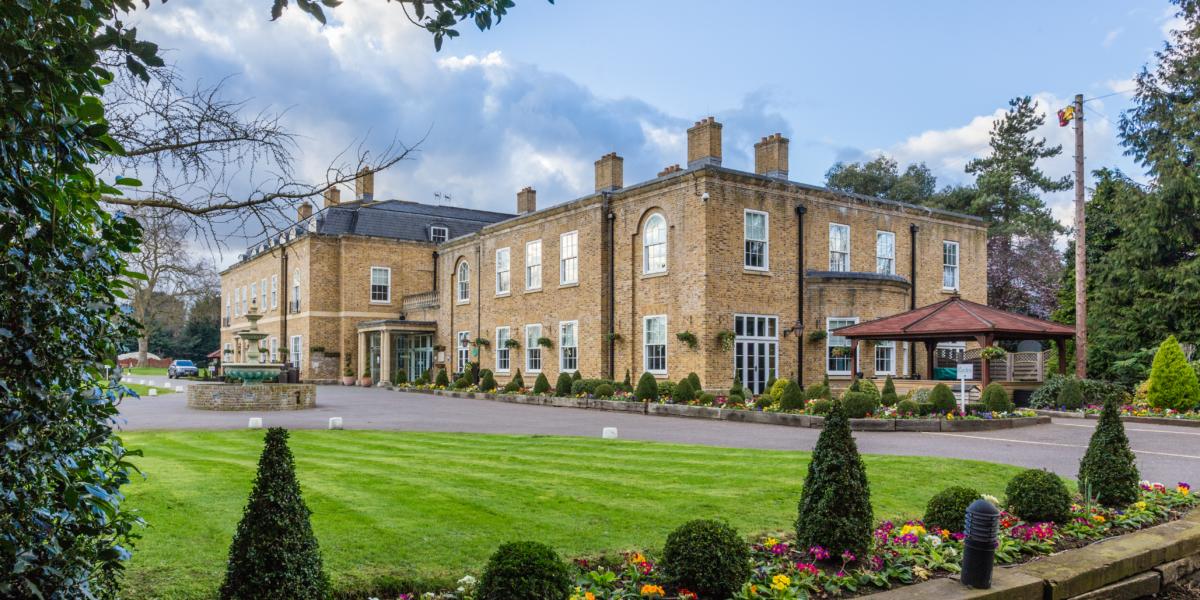 American Independence Day is an ideal day for a summer Barbecue, particularly as it is a day when there are no World Cup matches.
Orsett Hall is the perfect venue with extensive grounds where you can enjoy a balmy summers evening. (In the unlikely event of rain, we do have rooms indoors reserved!)
Unique to Orsett Hall are their Chiringuitos, which are named after Beach bars seen on Mediterranean and Caribbean beaches. They are open-sided wooden structures (a cross between a log cabin and a summer house).

Why not take the opportunity to book exclusive use of a Chiringuito to promote your company, and entertain your staff, clients or other Chamber Members.
Chiringuitos – What is included

Opportunity for your own corporate branding and decoration
Exclusive area for you to entertain guests and other visitors to the event
Table(s) for display of your promotional material
Opportunity for you to pre-order drinks for yourselves and visitors to your stand (or bring your own with a corkage fee)
Publicity in the Chamber newsletter
Prices:
California £280 (including 10 free places)
Florida £220 (Including 8 free places)
Hawaii £160 (Including 6 free places)
Or for a smaller budget, then book a Gazebo pitch:
Gazebos – What is included
– Focal point for you to promote your company
– Table for display of your promotional material
Prices:
Gazebo Pitch with bring your own Gazebo £50 (Including 2 free places)
Gazebo supplied by hotel £70 (Including 2 free places)
 Individual tickets will go on sale on 18th May