Finalists confirmed for 2018 Brentwood Business Awards
The Brentwood Chamber of Commerce has announced the finalists for the 2018 Brentwood Business Awards – sponsored by overall awards partner Pinney Talfourd Solicitors and supported by official media partner PhoenixFM.
The awards will recognise the best of local organisations and employees at a black tie dinner on November 9 at Mount Avenue Banqueting Suite – and tickets are now sold out.
Category judging completed
Each sponsor shortlisted the applicants for their category in July and conducted interviews in person during the summer – ahead of confirming the three finalists in their category.
The finalists are:
Employer of the Year
Carmel Jane Photography
Spinal Care Clinics
Blue Serif
Not-for-Profit Organisation of the Year
Special Needs And Parents (SNAP)
Rotary Club of Brentwood a Becket
Brentwood Community Print
Excellent Customer Service Award
Chicken and Frog Bookshop
Nuffield Health Brentwood Hospital
Brentwood Brewing Company
Apprentice/Trainee of the Year
Ben Falkingham – FRP Advisory LLP
Thomas Wade – Grange Motors
Ben Ashley – Brentwood Leisure Trust
Sales and Marketing Award
Tina Wing Photography
Blue Serif
Carmel Jane Photography
Growing Business of the Year
Howe Chartered Surveyors
Ignite Business Communications
Blue Serif
Business Person of the Year
Guy Hocking – Ignite Business Communications
Carmel Jane – Carmel Jane Photography
Philip Ruck – Brentwood Borough Council
Small to Medium Business of the Year
Carmel Jane Photography
Heart of Gold Jewellers
Blue Serif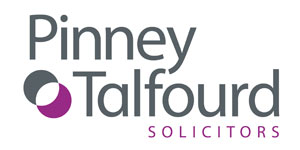 BRENTWOOD BUSINESS OF THE YEAR
The Brentwood Business of the Year will be chosen by Pinney Talfourd Solicitors from all of the finalists in each category. The Brentwood Business of the Year winner will be selected because they have excelled in every part of the Awards criteria.
APPRENTICE/TRAINEE OF THE YEAR
Sponsored by Ardleigh Green Janitorial Services
This Award is open to an apprentice or trainee who has shown significant achievements and progress within a recognised learning scheme.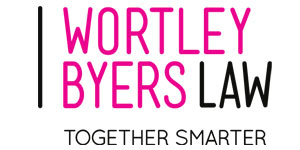 BUSINESS PERSON OF THE YEAR
Sponsored by Wortley Byers Law
This Award will acknowledge a leader who has achieved significant success in their organisation during the past 12 months, showing strong leadership and strategic vision.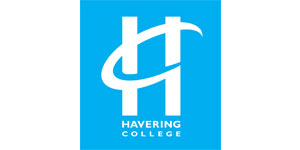 EMPLOYER OF THE YEAR
Sponsored by Havering College
This Award will celebrate organisations who value their employees by creating a positive, inclusive environment that attracts, retains and develops talent.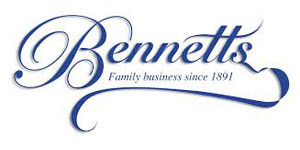 EXCELLENT CUSTOMER SERVICE AWARD
Sponsored by Bennetts Funeral Directors
This Award will recognise for-profit businesses and not-for-profit organisations striving to exceed customer expectations on a daily basis.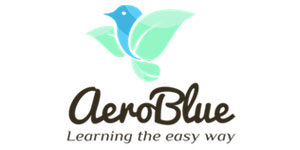 GROWING BUSINESS OF THE YEAR
Sponsored by AeroBlue
This Award is for businesses that can show a growth in turnover and profit and either employees, products or services, over the last 3 years.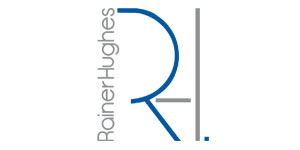 NOT-FOR-PROFIT ORGANISATION OF THE YEAR
Sponsored by Rainer Hughes Solicitors
This Award highlights the best of Brentwood's charitable and social sector organisations that make a positive impact on the community.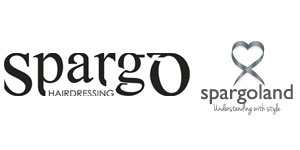 SALES AND MARKETING AWARD
 Sponsored by Spargo Hairdressing and Spargoland
This Award will recognise companies that have demonstrated sales and marketing excellence over the past year and have a clear vision for the future of their business.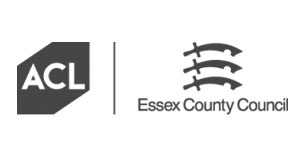 SMALL TO MEDIUM BUSINESS OF THE YEAR
 Sponsored by ACL Essex
This Award is designed for sole traders or businesses with fewer than 250 employees that are making an impact within their field.
AWARDS TIMELINE
10 April
Nominations opened
15 July
Nominations closed
July to September
Shortlisting and judging
October 1
Finalists announced
9 November
Black tie awards dinner